Home of the free 3,000 mile and 3 month warranty. We specialize in affordable cars and working with "Second Chance" credit. Our inventory of almost 100 cars ranges in value between $5,000 and $17,000. We offer financing and warranties fo...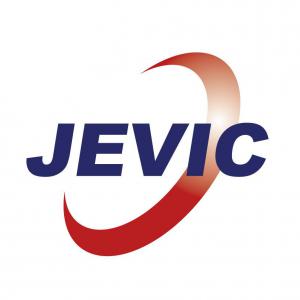 SBT is one of the leading automobile trading companies whose headquarter is located in Yokohama, Japan. Each and every automobile in our great stock is purchased after careful appraisal and inspection in Japan, South Korea, United States, UK, or G...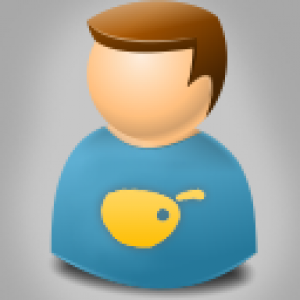 Regular member created for demo version. No specific privileges.