Sponsored cars
Sponsored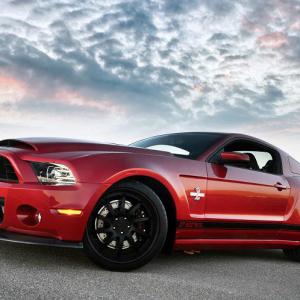 3
9 January, 2016
Ford Mustang, 2015
$56,000
The Super Snake from Ford is nickname for its legendary Shelby GT500 model. Well, this vehicle has become a part of the history and it took the place among other 'Stang classics in their museum. Shelby Automotive Museum will get another model from this lineup which started with CSX200, famous Cobra. However, 500 more 2014 Shelby GT500 Super Snak...
Sports car / Coupe, 8 cylinders V 4600, Automatic , Red
Sponsored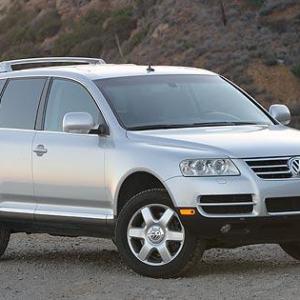 5
22 March, 2016
Volkswagen Touareg, 2004
$7,800
I bought this car used at 100,000 had it for over 2 years. I've had absolutely no issues. I've had my breaks changed and tires and it didn't break the bank. Word to the wise make friends with someone who is familiar with these cars. My mechanic changes my breaks for under $100 [i purchased the brakes] my tires are 20" run me $123 a piece cash! S...
Off-road vehicle, 6 cylinders V 3200, Automatic , Grey