New blog posts
Blogs Archive
Let's Get In Touch!
Ready to start your next project with us? That's great! Give us a call or send us an email and we will get back to you as soon as possible!
InVision design and collaboration platform now works with Sketch
Posted on Apr 12, 2016 by Administrator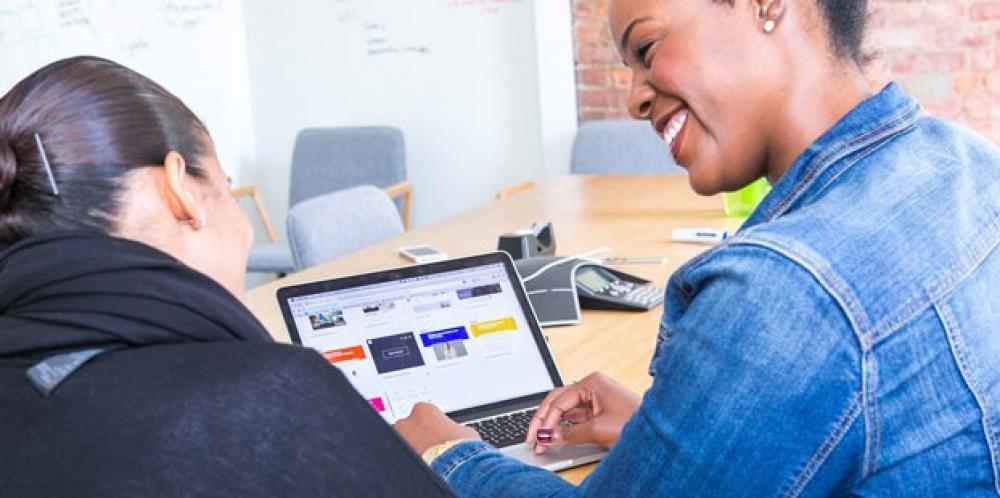 inVision has announced that its designer tool now fully integrates with Sketch, the Mac-based vector drawing app from Bohemian Coding. Sketch users can sync their Sketch source files directly with InVision, enabling them to reproduce prototypes, gather real-time feedback and collaborate with colleagues.
Designers employ InVision to manage the end-to-end design process to make sure that all team members are in sync on the mission and execution of the design in real time. Use of the platform streamlines the design process for product teams using Sketch, eliminating confusing email threads or out of sync messages.
InVision announced a similar integration with Adobe Photoshop over the summer. Integration with Sketch now opens InVision's platform to additional design teams who may not be committed to Adobe's Creative Cloud lineup.
Using InVision, Sketch designers will now be able to create Sketch prototypes, control versions and syncing of Sketch files, participate in real-time presentations and collaboration, and have better communications throughout the process.
Users can transform Sketch files into interactive prototypes complete with gestures, transitions and animations for both mobile and web platforms without needing coding skills. Participants will be able to view previous versions of screens and their comments. Everyone can view the evolution of a design over time and revert to previous versions without having to save multiple copies of a source file. The feedback process also facilitates having clients and other interested parties leave comments on the design.
Save your Sketch files to InVision Sync or Dropbox to automagically convert artboards to screens and slices to assets. If you don't want to sync, just drop Sketch files into the uploader on InVisionApp.com.
Users can view, share and comment on Sketch files in the browser or on mobile devices with a link or set up a real-time online meeting with LiveShare, InVision's browser-based collaboration tool.
---