New blog posts
Special block
This is block with box-special class name.
You can change this block in admin panel. Remember, if you change template, this block will be lost. We advise you to clone this block.
Ne lorem percipit efficiantur mei, ius ut simul vidisse. An vel probatus explicari appellantur. Has et comprehensam interpretaris, quo no inimicus maluisset temporibus. Ea mea quod.
55+ Creative Valentine's Day and Love Greetings Cards
Posted on Nov 18, 2014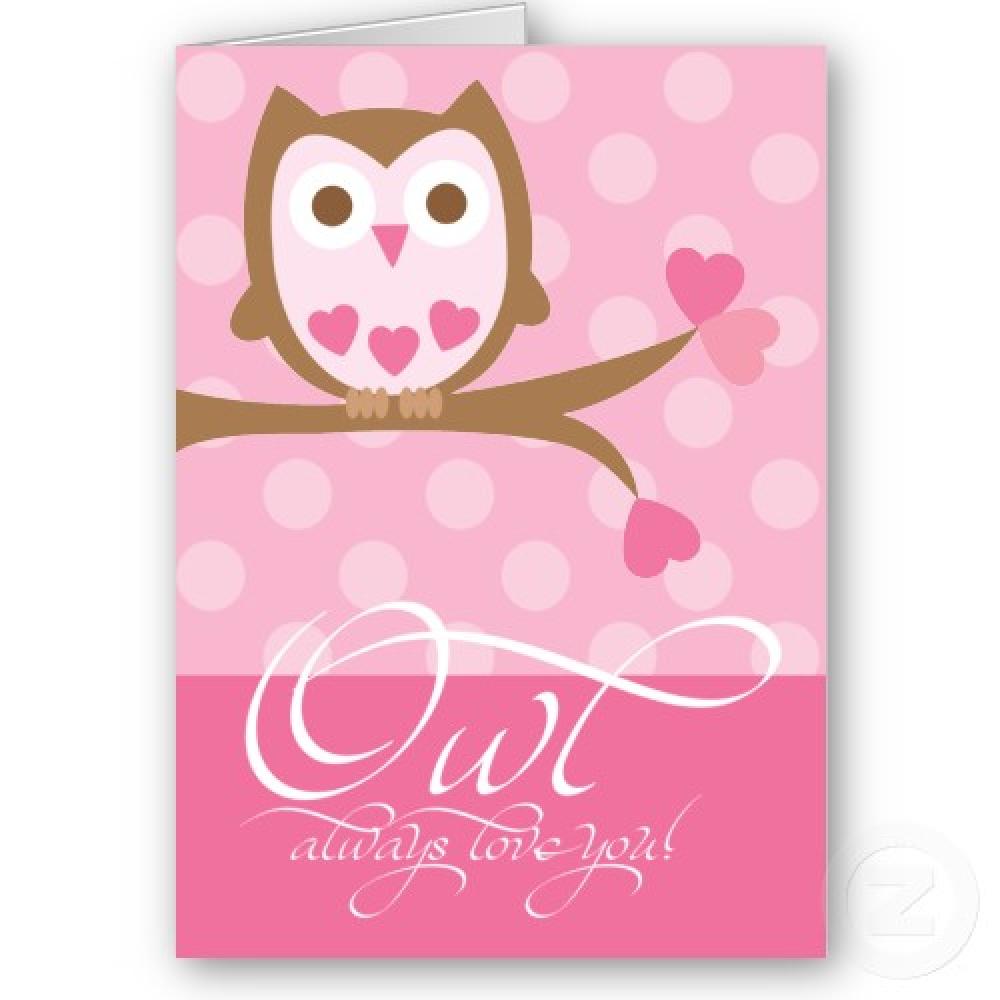 Even though its winter, there are still some festive days that warm up your heart and you just want to be with the people you care about. February for instance comes with a special romantic package – Valentine's Day!
It's the day when "Always and Forever together", "Would you be my Valentine?", or an honest "I LOVE YOU" bursts out, big red hearts, teddy-bears, romantic dinners, candy and the list just goes on and on. The world around you lights up when you are in love and all you want to do is just share this with your beloved person.
So what I would personally suggest is to share it in a creative way – make a new resolution for 2011 and give the person that you love a special gift that you both will remember for a long time. Let your imagination lead the way and just CREATE!
Whether you buy or make a gift, whether it's super fancy and expensive or cheap and really cute – it really doesn't matter once you put Love and Creativity in it. And if you are not that gifted in this subject then let us help you. We found a collection of some of the most creative greeting cards that might give you a hint.
---