New blog posts
Special block
This is block with box-special class name.
You can change this block in admin panel. Remember, if you change template, this block will be lost. We advise you to clone this block.
Ne lorem percipit efficiantur mei, ius ut simul vidisse. An vel probatus explicari appellantur. Has et comprehensam interpretaris, quo no inimicus maluisset temporibus. Ea mea quod.
35 Amazing HDR Photos of 35 World Cities
Posted on Nov 19, 2014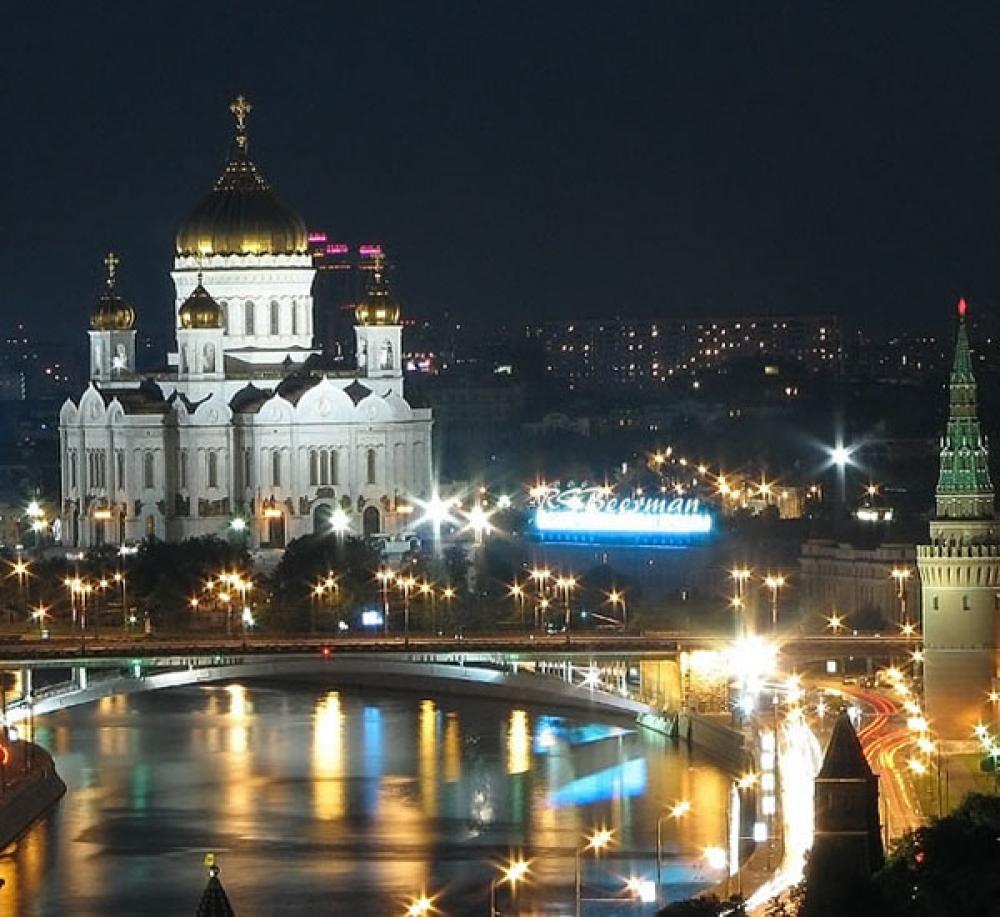 If you want to make sure for your picture to look more dramatic and add a bit of mystery to it – one tip would be to turn it into an HDR. It's amazing how this effect could turn a simple and sometimes boring picture into a piece of art that you want to see and analyze.
Let's take urban photos for instance – the thing is that HDR can make an apparently ugly city with weird buildings look absolutely amazing. However it is important not to overdo it, as it might look unnatural.
Today we have decided to showcase 35 amazing HDR photos of 35 cities from all over the world. You might notice that if it's your city, or that if you have visited it, it will have a totally different image as an HDR photo. Some photographers dedicate their whole work to this special type of photography and here, you have a chance to appreciate them. Hope you will get a generous dose of inspiration and enjoy the photos below!
---