New blog posts
Special block
This is block with box-special class name.
You can change this block in admin panel. Remember, if you change template, this block will be lost. We advise you to clone this block.
Ne lorem percipit efficiantur mei, ius ut simul vidisse. An vel probatus explicari appellantur. Has et comprehensam interpretaris, quo no inimicus maluisset temporibus. Ea mea quod.
Interactivity, Dynamics, Animations: Fresh Examples of Non-Static Websites
Posted on Nov 18, 2014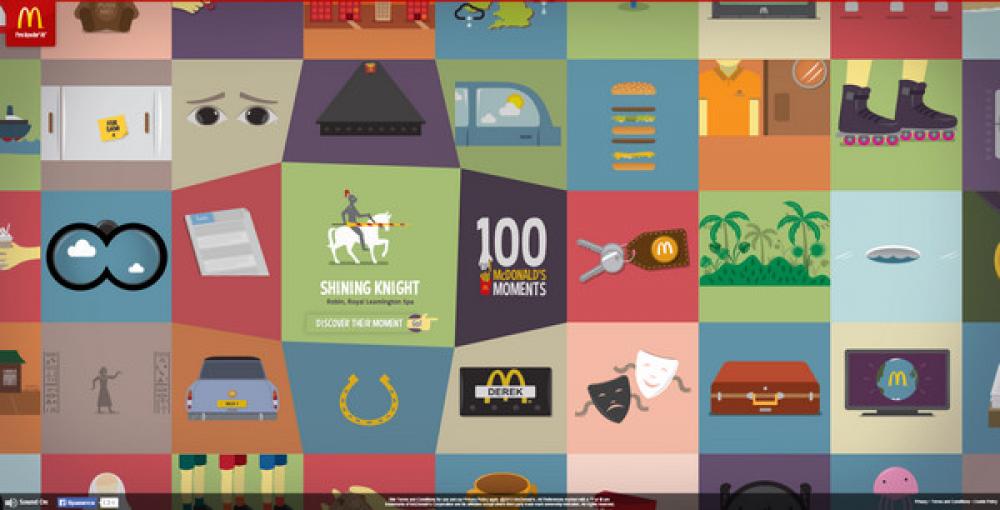 Non-static websites is totally not a brand-new concept. At the beginning it was flash-powered websites that impressed us with its fantastic animations and astounding effects, and today they "have passed the baton" to the next more sophisticated and lightweight HTML5-based solutions that ably combine together CSS3 and jQuery possibilities.
Though there are still lots of problems with browser compatibility and displaying even basic CSS3 animations, modern web developers are accustomed to look a few steps ahead, anticipating the moment of resolving all the inconsistencies. And those of us, who constantly update our software, can already fully enjoy the whole power of new technologies and easily immerse yourself in the whole new world of spirited and complex website designs.
Today we are going to take a look at various fresh websites that skillfully utilize non-static means by working into projects various basic and original effects, unorthodox animations and of course, interactive components that allow us to become an essential part of a performance. All such methods help to add to the website a feeling of positive dynamism and liveliness. The interactivity, dynamics and animations, even separately and even sparsely used, can create such a great impact on regular users that they definitely leave your website with a lasting favorable impression.
So it's not surprising that nowadays almost every second website incorporates one of such approaches.
New Examples of Non-Static Websites
Fixed Agency – The developers' team has done a great job of combining together illustrations and small yet subtle effects that skillfully revitalize every section. The website capably utilizes a vertical scrolling, elegant flat style and truly harmonious choice of colors.
Le Manoir Magique is a fully interactive promotional website that effectively familiarizes users with a new film. You can watch various videos, examine scenes, animate characters and explore the website.
The Perfect Kilometre is another fully interactive topnotch website that visually introduces Mercedes-Benz possibilities. You will explore various types of roads that can be smoothly overcome by any of advertised trucks.
Jack Daniel's Holiday Select – The website looks absolutely remarkable; the magnificent hand-drawn illustration on a front page that is equipped with nice effects is simply fascinating. The website is designed to acquaint online visitors with the factory.
Favourites McDonalds – This is another promotional website dedicated to one of the most popular fast-food industry magnate. The developer is also managed to effectively unite illustrations and animations, adding to the landing page a lovely fluid effect with a 3-dimensional feeling.
Good Morning has a wonderful retro vibe that is achieved by means of fantastic illustrations, bold typography and proper coloring. The developer leverages a new trend in web design – scroll activated animations – that laconically adds dynamics and vivacity.
Conclusion
Undoubtedly, adding interactivity or animations to your website is a one step forward to more advanced and sophisticated web. Dynamic websites always draw more attention than static ones, however it is quite imperative to evaluate all the pros and cons while you are building such a project, since sometimes all your efforts may be crowned with ashes only because user's browser simply doesn't support such effect; and in this case, your extraordinary full of incredible animations website will turn into a "death screen".
Do you know any other impressive examples? Share with us your thoughts about interactive websites. Do you like it or not? Why?
---