New blog posts
HTML block #1
You can change this block in admin panel. Remember, if you change template, this block will be lost. We advise you to clone this block.
Ne lorem percipit efficiantur mei, ius ut simul vidisse. An vel probatus explicari appellantur. Has et comprehensam interpretaris, quo no inimicus maluisset temporibus. Ea mea quod.
Selling The Value Of The Web To Small-Town Clients
Posted on Nov 19, 2014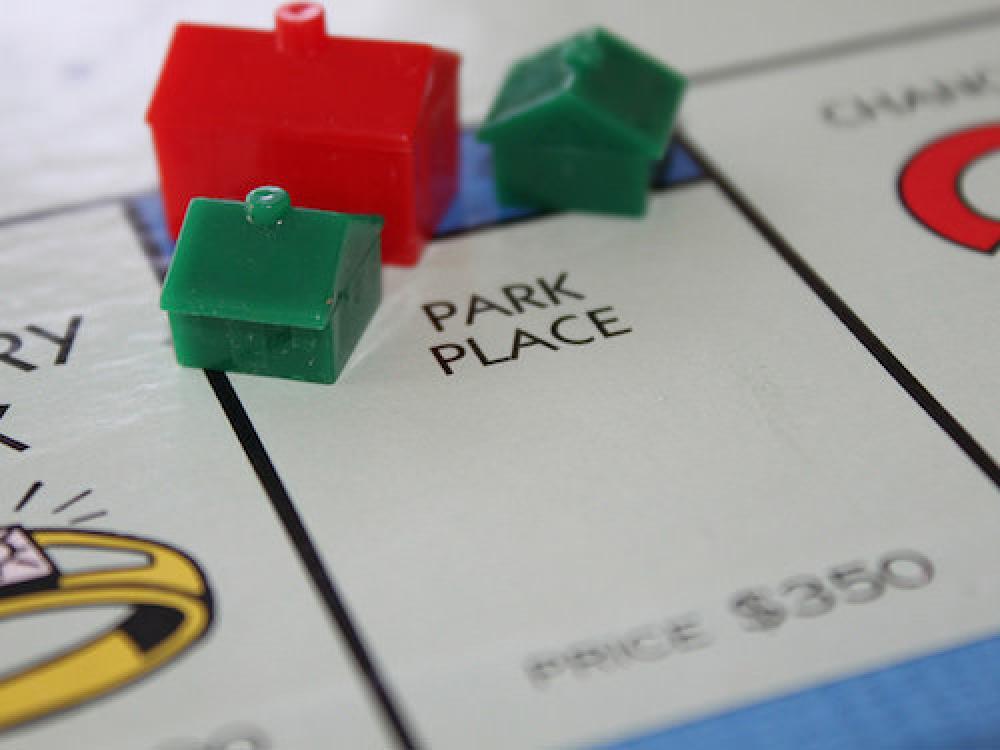 Selling your services as a freelancer or a small shop is tough enough as it is. Selling to a small-town business that might not even see the need for a website adds an extra level of difficulty in turning a profit.
I've provided web design services to small-town businesses for the past few years, having had many happy outcomes, but also a lot of negative experiences from which I've learned hard lessons. One of the most important things I've learned is how to sell the value of the web. Many of my clients needed to be convinced that a website would actually be good for their business. A lot of them were almost naive about the web and about the impact and reach that a professional website and online strategy would have for their small business, even one whose target market lies within a 15-kilometer radius.
My experience with selling to small-town clients comes from running my tiny web design shop, Hetzel Creative, for three years now in rural Iowa. I started from a blank canvas after having moved to this town and building a clientele that now includes over 80 small businesses, mostly in southwest Iowa. I've gotten to the point that most new businesses around here are referred to my company, on the strength of my successful track record and portfolio.
For the purpose of this article, let's assume you live in a rural town like mine, with a population of about 5,000. You're a great designer and developer, and the compelling idea of breaking out on your own drives you to look for your first client. You've landed a meeting with Ned's Remodeling. Ned heard about you through mutual friends and is interested in a website for his small construction company.
After your initial meeting, in which you gathered information, you hit Ned with the numbers.
"That much to build me a website?!" Ned is shocked. "Forget it! I have a nephew who could give it a shot for free."
Now's your chance to sell the value of the web.
A Website Is An Investment
Cash flow is often tight for small businesses, and you don't have the luxury of dealing with department heads who aren't closely tied to the money they're spending. When a small-business owner writes a check, that money is very dear to them. So, Ned is obviously going to be put back when he hears a realistic estimate of what a properly designed and developed website should cost. Still, the only thing more important to him than his bank account (and his family, friends, etc.) is the future and growth of his company. The trick, then, is to sell Ned on a website's return on investment.
professionally designed and strategic website in many ways. Listed below are just a few, but you can easily get creative and tailor your responses to different clients, whose understanding of the web will probably vary.
EVERYTHING IS TRACKABLE
With just a free Google Analytics account, you can track so many more metrics for a website than you can with print ads and other traditional advertising channels. This is a wonderful selling point, because it will reassure Ned that he can always look at the metrics and visualize whether his investment in the website is paying dividends. And if the results are not ideal, then those metrics will tell you what to tweak.
YOUR IMAGE, THE WAY YOU WANT IT
A website serves as a central online destination for the whole brand. Ned needs to know that without a website (or with one that is poorly designed or that lacks compelling content), his online image will stretch as far as Google reviews or the Better Business Bureau. That might not give potential customers enough information for them to pick up the phone, especially if a competitor is dominating local search results for home remodeling and has a website that projects a compelling, trustworthy image.
EFFECTIVE ADVERTISING
The money spent on online advertising to drive prospective clients to a website is much more manageable and trackable than money spent on traditional advertising like newspaper ads, flyers and phone book listings. Online ads and listings, SEO and web content are in a unique category of advertising. Not getting as many hits as you would like? Adjust! Change your content and experiment. Not on the first page of Google for a particular term? Optimize! Rewrite some content and change some keywords.
Spend your advertising dollars to get your website into a high-traffic area that your target audience will see. Spending as much as, if not more than, an offline budget for online advertising is a no-brainer because you get so many metrics and insights on how an online campaign is performing. Ned wouldn't have such control and accuracy with his advertising if he didn't have a website, so this is a great point to sell him on the investment.
PRODUCTIVITY ENHANCEMENT
This is probably the last thing Ned expects from a website, but if properly thought out, a website can certainly enhance a small business' overall productivity and free up time that is used for manual tasks. Take a simple contact form. More people are willing to submit a form online than to pick up the phone. It's just easier and a lower barrier. Not only will Ned gain more leads, but now he has more time to research thoughtful answers than he would have had he gotten questions over the phone. And he can set aside a certain time of the day for written questions, which is better than being distracted by a phone call while drawing a blueprint or repairing a roof.
You Get What You Pay For
If you've convinced Ned that he needs a website for his business, then his most pressing concern will still be the wad of cash he'll have to drop to pay for it. Even if he does view a website as an investment, investing in anything without some disposable income is still tough. At this point, he's probably thinking of ways to spend the absolute least that he can, which is most easily done by pushing you to the backburner to find someone cheaper.
---