The Ancient Empires Tours
General
Title:
The Ancient Empires Tours
Description:
For centuries, China was a confusing collection of kingdoms and regions controlled by warlords. The imposing dynasties of yesteryear have controlled massive swaths of this land from Xinjiang to Tibet. The cultural advances and technological innovations of dynastic China are too numerous to even touch on here, but their legacies live on in the temples and palaces that dot the vast landscape, and in the very fabric of Chinese culture itself.
Company Email:
test@domain.tld
Location
Address:
23 Avenue of States Drive
Company Owner
Latest News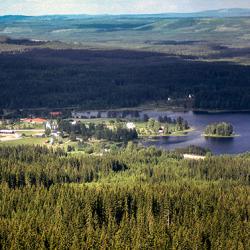 Jul 31, 2014
It is not easy to be chirpy at 3 o'clock in the morning unless you're a mockingbird or a...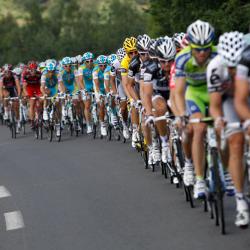 Jul 8, 2014
Maecenas malesuada. Nullam nulla eros, ultricies sit amet, nonummy id, imperdiet feugiat, pede....
Actions
Popular Categories