The Major Metropolises of Asia Tours
General
Title:
The Major Metropolises of Asia Tours
Description:
Change swept through China after World War II, when Mao Zedong's communist revolutionaries seized control and imposed strict control on virtually every aspect of civilian life. Through the years, China transformed itself into an industrial powerhouse and opened its arms (and its markets) to the world. The result: sprawling neon cities that stretch to the horizon and beyond, teeming with more people than you can imagine. In busy Shanghai and Beijing, modern life rubs up against remnants of the old days, offering an intriguing glimpse of the past within sight of the marvels of the modern age.
Company Email:
test@domain.tld
Location
Address:
http://www.esyndicat.com
Company Owner
Latest News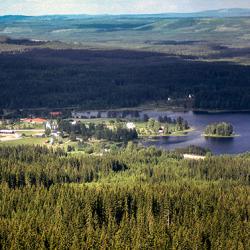 Jul 31, 2014
It is not easy to be chirpy at 3 o'clock in the morning unless you're a mockingbird or a...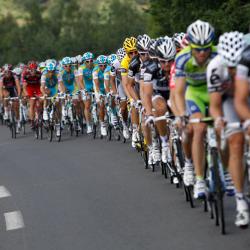 Jul 8, 2014
Maecenas malesuada. Nullam nulla eros, ultricies sit amet, nonummy id, imperdiet feugiat, pede....
Actions
Popular Categories