Costa Rica Livin' La Pura Vida Tours
General
Title:
Costa Rica Livin' La Pura Vida Tours
Description:
When you think of Costa, you think of surfing, beaches, zip-lining, wildlife, white water rafting, waterfalls, atv'ing, nightlife, the list goes on. If you actually thought all of all of the above, you thought correct my friend. However one important thing to keep in mind is there are now officially two types of Costa Rica's; the never leave the resort type trip which can be done anywhere, and there is the trip made for the adventurer. A trip without all the stereotypical hassles that come with rolling through the country on a sweaty public bus bouncing from hostel to hostel. In typical BT fashion that most have come to know, we take 15 days to explore this beautiful country in style, hassle free.
Company Owner
Latest News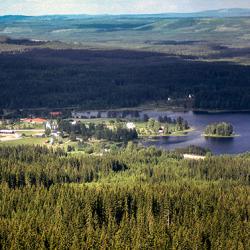 Jul 31, 2014
It is not easy to be chirpy at 3 o'clock in the morning unless you're a mockingbird or a...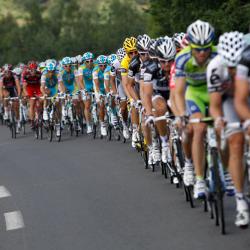 Jul 8, 2014
Maecenas malesuada. Nullam nulla eros, ultricies sit amet, nonummy id, imperdiet feugiat, pede....
Actions
Popular Categories