Amsterdam Valley Tours
General
Title:
Amsterdam Valley Tours
Description:
Experience Amsterdam's coffee shops, museums and cool, quirky boutiques. In your free time, wander along shady canals and pass gabled houses or hop on two wheels like the laid-back locals and bike through the centre of town. Chill out while the coach follows the Rhine River, weaving through valleys dotted with castles and vineyards. Next stop - the pretty, old-world village of St. Goar, complete with fairy tale castle and even a free-hanging cuckoo clock! Kick back with a glass of local wine and choose to find out more with the optional wine tasting in a candlelit underground cellar.
Location
Address:
Boerhaavelaan 7, 2500 DL Den Haag
Company Owner
Latest News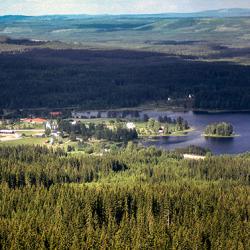 Jul 31, 2014
It is not easy to be chirpy at 3 o'clock in the morning unless you're a mockingbird or a...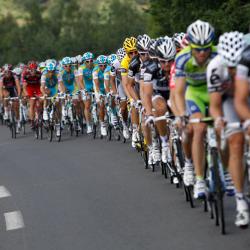 Jul 8, 2014
Maecenas malesuada. Nullam nulla eros, ultricies sit amet, nonummy id, imperdiet feugiat, pede....
Actions
Popular Categories