London Explorer Tours
General
Title:
London Explorer Tours
Description:
Why come all the way to Europe and not spend some quality time in the English capital? Add this self-guided package onto your other Contiki holidays and use the time to discover museums, shop on Oxford Street, eat curry on Brick Lane, see a West End show or listen to some of the hottest music coming out of England's famous nightlife. Our Contiki Representatives in central London are on hand to help you out with sightseeing info and tips on getting around so you never have to stress!
Location
Address:
Piccadilly street 76
Company Owner
Latest News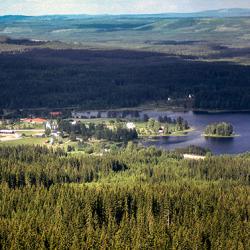 Jul 31, 2014
It is not easy to be chirpy at 3 o'clock in the morning unless you're a mockingbird or a...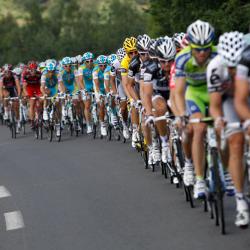 Jul 8, 2014
Maecenas malesuada. Nullam nulla eros, ultricies sit amet, nonummy id, imperdiet feugiat, pede....
Actions
Popular Categories