Midnight in the Garden of Swedes and Norwegians
Posted on Jul 31, 2014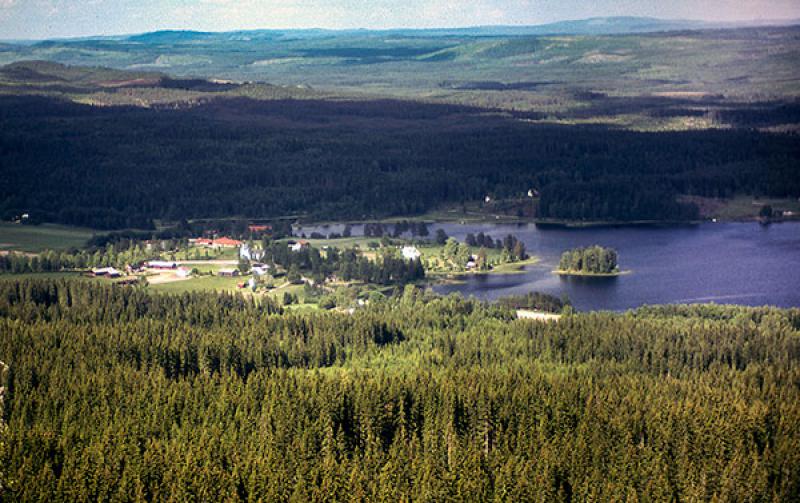 It is not easy to be chirpy at 3 o'clock in the morning unless you're a mockingbird or a Swede during Midsummer when the sun hardly sets at all. Swedes are not normally a chirpy bunch, but they do manage to stay awake on summer nights. I went to discover my roots. An old friend of my father's said that I really had to go there to understand my family's unusual behavior. My dad was born in a little town called Vitsand, in the province of Varmland in Sweden's Lakes District, made famous by the Kristin Lavransdatter books. It is nestled next to a lake in a bed of pines scattered with red houses and barns. I have seen pictures of it taken in the 1920s. It hasn't changed. My father immigrated to America, like many others, to escape poverty. Farmers in the valley put themselves in hock and lost their homes to merchants or, God forbid, the church. I have learned to be wary of Lutherans from cold countries. One from my dad's hometown was a real piece of work. There is a folk song still sung here about my grandfather and his brother. A new preacher came to town and decided that each of his flock would have to be re-baptized, in the middle of the winter, by being dipped in the lake through a hole in the ice. There was naturally a fee involved. My grandfather's brother never married but he did have three lovers, all named Ingeborg. After Ingeborg number two died of pneumonia after her dipping, the boys took the law into their own hands. They grabbed the preston (as preachers are called) stripped him naked and plunged him into the icy lake. Then they tossed him in the bed of their wagon and hauled him out to the woods.
---
Latest News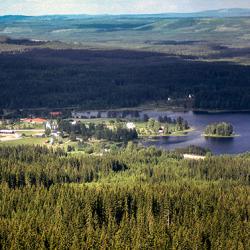 Jul 31, 2014
It is not easy to be chirpy at 3 o'clock in the morning unless you're a mockingbird or a...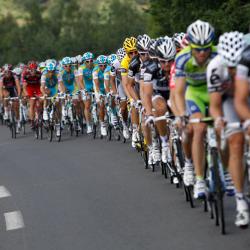 Jul 8, 2014
Maecenas malesuada. Nullam nulla eros, ultricies sit amet, nonummy id, imperdiet feugiat, pede....