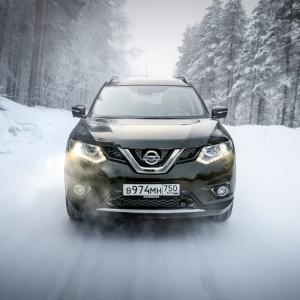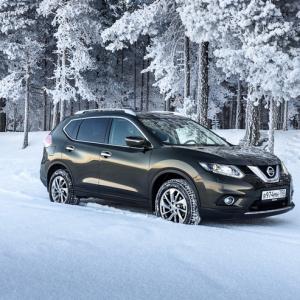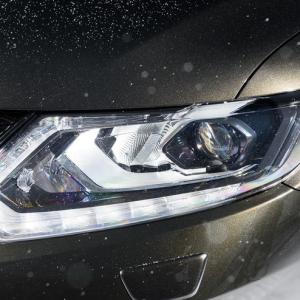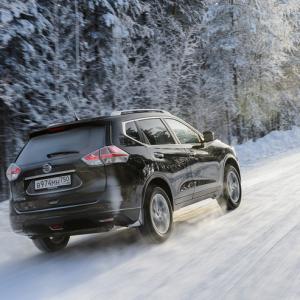 4
2015
, Off-road vehicle, 2400, Manual, front-wheel drive
Drive type
, Beige
Sed consequat, leo eget bibendum sodales, augue velit cursus nunc, quis gravida magna mi a libero. Aliquam eu nunc. Praesent nonummy mi in odio. Mo...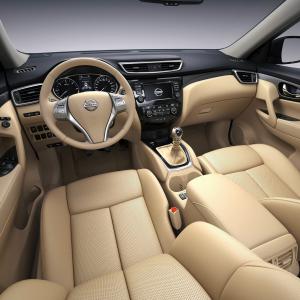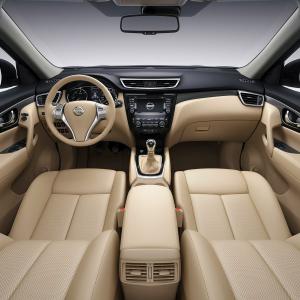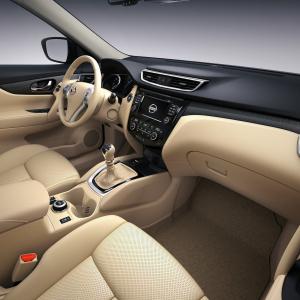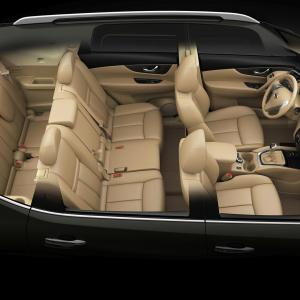 6
2014
, Off-road vehicle, 25,000 км, 2400, Manual, all-wheel drive
Drive type
, Red
There are three grades (ST, ST-L and Ti) and a choice of 2WD or 4WD, with all models equipped with a reversing camera, alloy wheels and keyless ent...