Sofent Technologies, Inc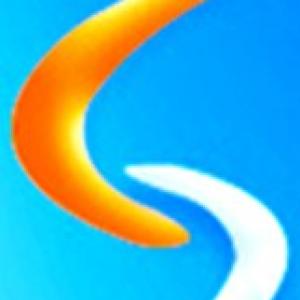 Title:
Sofent Technologies, Inc
Description:
Web Design, SEO, ECommerce and Web 2.0 Applications
CRM Consulting
iPad Application Development
SaaS (Software as a Service) based Solutions for business
PLM (Product Lifecycle Management) Solutions. ArenaSolutions PLM Consulting with SolidWorks, PTC and other CAD Systems.
XML based Translators
XSLT Data Translations
CAD Integrations with PLM
Website Integration with Facebook, Twitter, and other Social Networking Applications
Website Integrations with Google Checkout, Paypal, Credit Cards and other Payment Platforms for clients worldwide.
Address:
41635 Joyce Avenue b/t Dorne Pl & Chadbourne Dr
Additional Hours of Operation Information:
Mon 9:00 am - 5:00 pm
Tue 9:00 am - 5:00 pm
Wed 9:00 am - 5:00 pm
Thu 9:00 am - 5:00 pm
Fri 9:00 am - 5:00 pm
Sat Closed
Sun Closed
Actions
Sponsored Companies
No sponsored Businesses at the moment.