United States Postal Service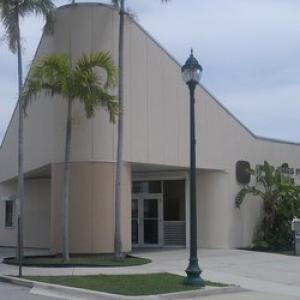 Title:
United States Postal Service
Description:
USPS Service Alerts provide information to consumers, small businesses and business mailers about postal facility service disruptions due to weather-related and other natural disasters or events. Service alerts are done in near real time.
Residential customers and small businesses can use this website to learn if mail is being delivered, or if their Post Offices are open. Business mailers are provided more detailed information about USPS mail processing facilities, and the operating status of postal delivery units.
Additional Hours of Operation Information:
Monday - Friday 8 AM - 8:30 PM ET
Saturday 8 AM - 6 PM ET
Actions
Sponsored Companies
No sponsored Businesses at the moment.