Sort by:
Results found: 0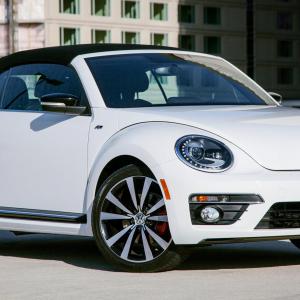 3
20 March, 2015
Volkswagen Beetle, 2012
$14,800
To the Geneva Motor Show 2012, the VW Beetle convertible was introduced as successors of the New Beetle Convertible and delivered in early summer that year, as a new car. The new VW Beetle Convertible is based on the presented in 2011 on Beetle coupe and has a fabric roof to meet the fresh air fanatics. In homage to the VW Beetle convertible, th...
Convertible, 6 cylinders R 190, Manual , White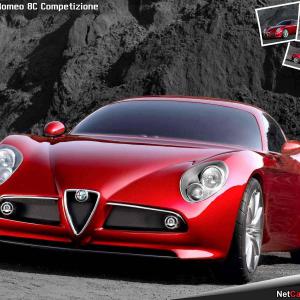 4
3 October, 2012
Alfa Romeo 8C Competizione, 1994
$10,000
Proin sapien ipsum, porta a, auctor quis, euismod ut, mi. Nulla neque dolor, sagittis eget, iaculis quis, molestie non, velit. Nam adipiscing. In hac habitasse platea dictumst. Nullam nulla eros, ultricies sit amet, nonummy id, imperdiet feugiat, pede. Suspendisse pulvinar, augue ac venenatis condimentum, sem libero volutpat nibh, nec pellent...
Convertible, Manual , Red