New blog posts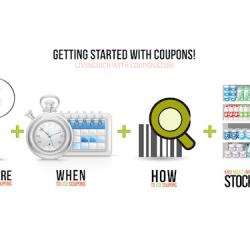 Jul 15, 2015 by Administrator
The new year brings new resolutions. If...
Blogs Archive
Beginners Guide to Using Coupons
Posted on Jul 15, 2015 by Administrator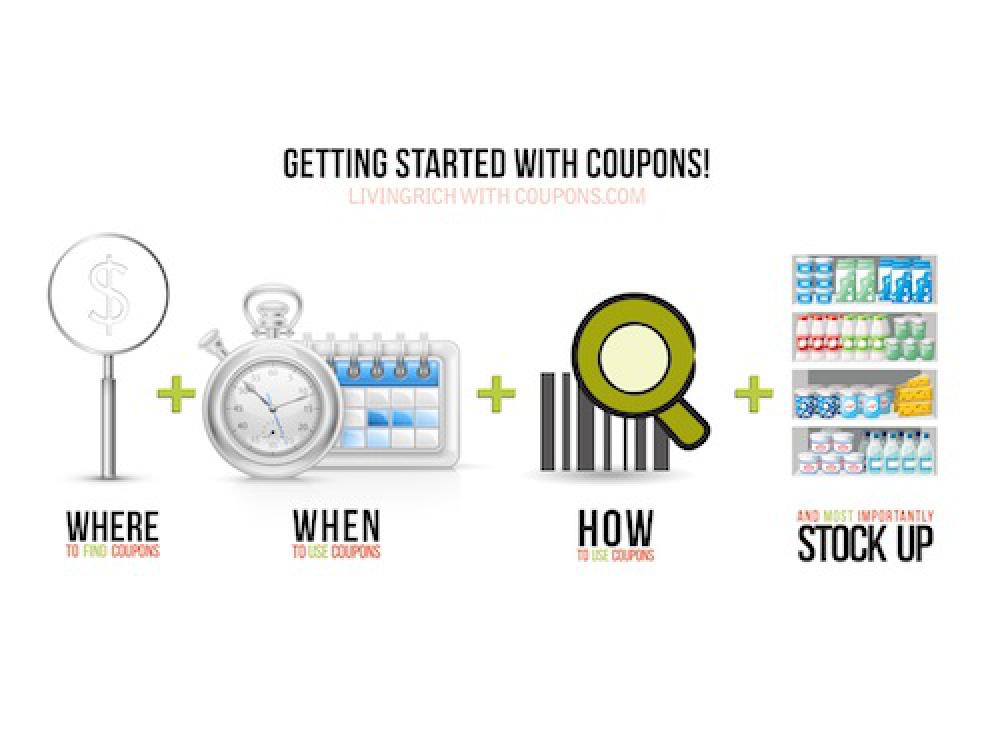 The new year brings new resolutions. If one of your resolutions is to get your finances in order, I highly recommend setting up a budget. Having control of your money and knowing exactly where it goes is one of the most important things you can do to secure your financial future.
Six years ago when we set up our first budget, we were forced into it during a time of unemployment. One of the biggest expenses we had, besides our mortgage payments, was our groceries. We were spending over $15,000 a year on groceries. When we realized that for more than 20 years, all that money was going toward groceries, we knew we had to make a change. Actually, at that time, we were forced into making a change as we didn't have the money to pay for our groceries and stay in our home while receiving unemployment checks. It was a difficult time but, there was a wonderful benefit that came out of it….Couponing! And, it's changed our lives forever.
I recommend using coupons and saving to anyone that will sit still long enough to listen to me. The thing I always tell them is that it's easier then you think to get started.
---