New blog posts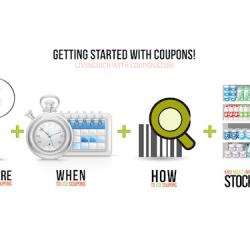 Jul 15, 2015 by Administrator
The new year brings new resolutions. If...
Blogs Archive
Get Canon photo camera at discounted price
Well known producer of digital photo cameras! Get products at discounted prices!
Canon's corporate philosophy is kyosei. It conveys our dedication to seeing all people, regardless of culture, customs, language or race, harmoniously living and working together in happiness into the future. Unfortunately, current factors related to economies, resources and the environment make realizing kyosei difficult.