New blog posts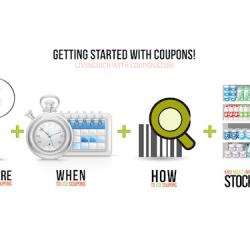 Jul 15, 2015 by Administrator
The new year brings new resolutions. If...
Blogs Archive
eSyndicat Directory Script
Website: http://www.esyndicat.com
eSyndiCat is a full-featured php directory software that can be used as an addition to your existing site or as a stand-alone platform. Using eSyndiCat Directory Software your website can achieve top rank and take the leading positions in the most popular search engines!
---
Coupons: 0
No coupons added for this shop.