New blog posts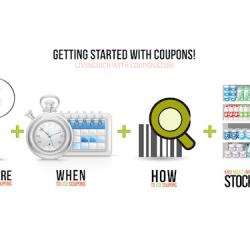 Jul 15, 2015 by Administrator
The new year brings new resolutions. If...
Blogs Archive
Puma Sportswear
Website: http://puma.com
Puma is a firm that runs an international chain of specialty sportswear stores and an online site that features its entire catalog of brands for a variety of purposes. Its various brands are displayed in department stores and its own shops provide customers with shirts, shoes, pants, jackets and specified sporting kits. Customers choose Puma products for their fame in quality and functionality.
---
Coupons: 0
No coupons added for this shop.