At Kichin in Brooklyn, Korean Fried Chicken and Mighty Rice Balls
Posted on Feb 11, 2016 by Administrator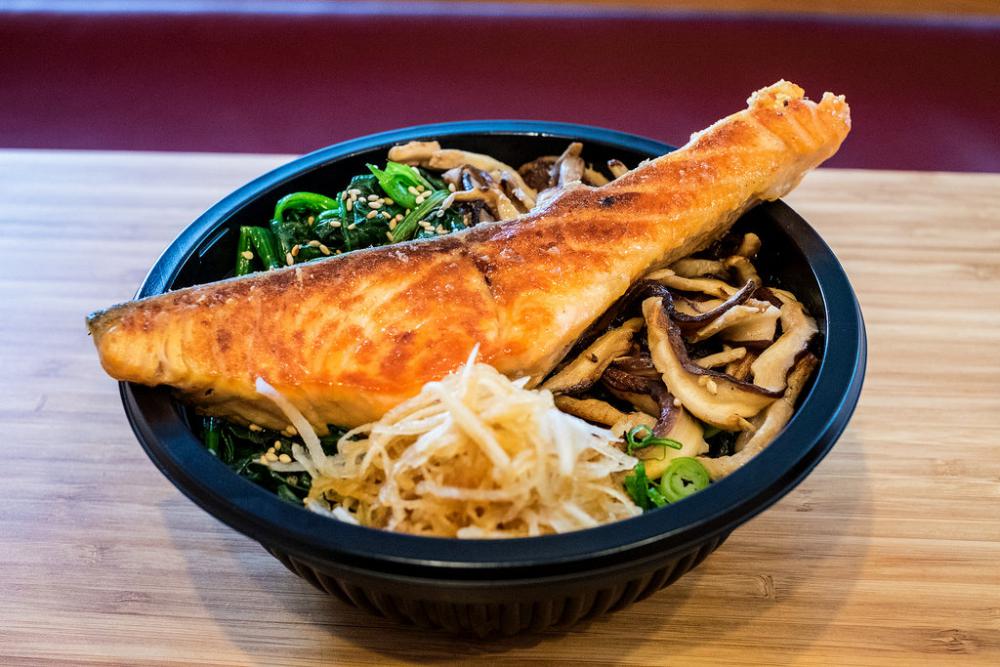 Unpeel the wax paper and there is a fat, charred wedge of rice, prickly with bacon shards, its nori sleeve puckered from a bout on the grill. At the center is treasure: smoked Cheddar and a soft-boiled quail egg, ready to spill.
This is a diner breakfast packed in a Japanese onigiri, or, as it is called in Korean, samgak kimbap. At Kichin, a mostly Korean, mostly takeout shop under the Marcy Avenue subway stop in Williamsburg, Brooklyn, it is one of several slightly unorthodox rice balls, small but mighty.
Another comes stuffed with a piece of fried chicken, so big it breaks through one side like a wayward root. Persian cucumber pickle is tucked in there, too, bracing with a hint of sweetness. On the outside, a crowd of black sesame seeds brings an echoing crunch and earthiness, balanced by a bright trill of yuzu salt.
You will need more of that fried chicken, which can be ordered on its own or, better, atop rice in a riot of pickles. The chef, Bryan Moon, who opened Kichin in November with his older brother Mike, was reluctant to fully disclose his recipe, and it is a secret worth keeping.
---