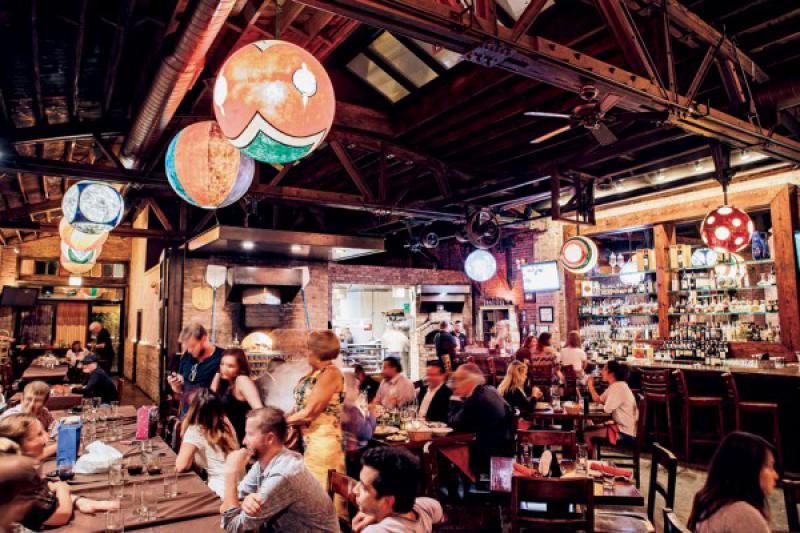 Details
| | |
| --- | --- |
| Address | 1235 W. Lake St., Chicago, 60654 |
| Phone | 312-850-9870 |
| URL | Website |
| Working hours | 24x7 |
| Payments Methods | Cash, Visa, Master Card, Pay Pal, Discover, Debit Card |
Description
The heel of the Italian boot, Puglia is best known for orecchiette, olive oil, and the pizzica, a zany folk dance that reportedly cures tarantula bites. The region's pizza isn't half as colorful. Unless you're at Macello, a charming and oft-forgotten ristorante in an old slaughterhouse under the Green Line. The site is slightly less ominous now, what with the giant skylight casting shadows on light fixtures that look like Christmas ornaments and an eclectic clientele of neighborhood workers, date-nighters, and real live Italians. And from Macello's two wood-burning ovens comes a pie thinner than a Neapolitan but more concerned with your happiness. 
Products/Services offered
Romero Mendieta spreads large sheets of mortadella across 70 percent of the pie, dabs it with creamy clouds of Burrata, and paints the perfect chewy-collared crust with Baresi tomatoes. Each morsel is pure pleasure.