New blog posts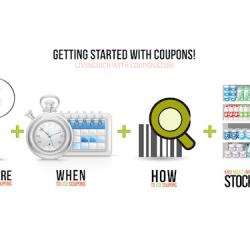 Jul 15, 2015 by Administrator
The new year brings new resolutions. If...
Blogs Archive
Shops
P
---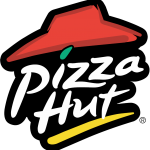 Create a pizza that's custom made just for you. Start with your favorite crust, add your toppings, and just the right amount of cheese and sauce.
Puma is a firm that runs an international chain of specialty sportswear stores and an online site that features its entire catalog of brands for a variety of purposes. Its various brands are...