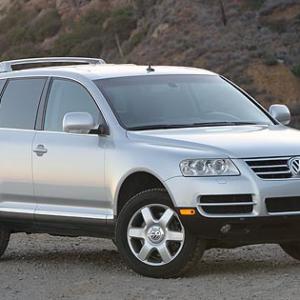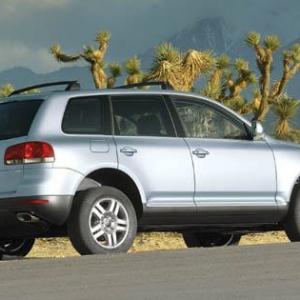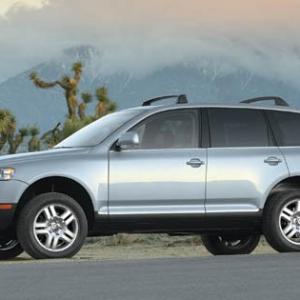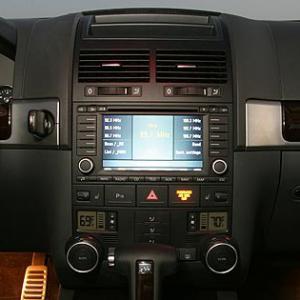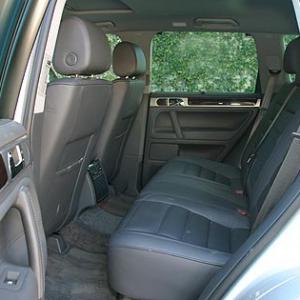 5
2004
, Off-road vehicle, 180,000 км, 3200, Automatic, all-wheel drive
Drive type
, Grey
I bought this car used at 100,000 had it for over 2 years. I've had absolutely no issues. I've had my breaks changed and tires and it did...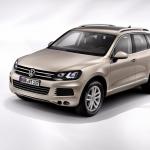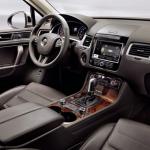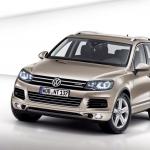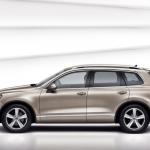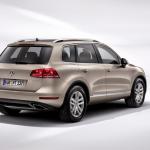 5
2013
, Off-road vehicle, 3000, Manual, front-wheel drive
Drive type
, Charcoal
Touareg. Долго ждали. На первый взгляд изменения не стали революционными – внедорожник получил новое «лицо» в стиле современных моделей вроде Golf ...