Established in the early 70s, Lindbergh Automotive has a long history of providing quality customer service and vehicle repair and maintenance to the Atlanta area. Shortly after opening our doors, we soon became a full service automotive center an...
Categories: Comfort control, Brake system, Car care, Cooling system, Engine performance, Vehicle maintenance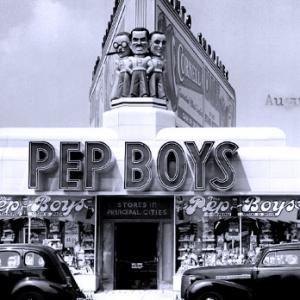 The radiator is the core of your vehicle's cooling system. Responsible for reducing the heat generated from the coolant circulating through your vehicle's cooling system, the radiator must be clean, leak free, filled with coolant and clear of bloc...
Categories: Cooling system