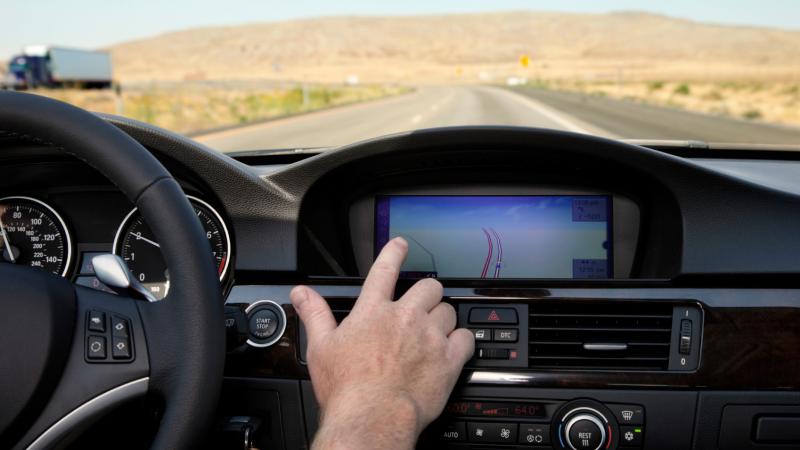 NEW DELHI: Oil marketing companies (OMCs), including IOC, BPCL and HPCL, have been instructed to install global positioning system (GPS) to monitor the movement of tank trucks from the depots to retail outlets in a bid to check adulteration.
Further, the government is targeting complete automation of all retail outlets selling more than 200 kilolitres (KL) per month by March '07.

An aggressive strategy has been chalked out to tackle the menace of petroleum adulteration, which according to recent government estimates is worth over Rs 15,000 crore.
A slew of measures, including adoption of Bureau of Indian Standards (BIS) for petrol and diesel, BIS certification and third-party inspections, installation of micro-processor controlled state-of-the-art dispensing machines and introduction of gas chromatography test for testing petrol and diesel have been suggested.
The OMCs have been asked to complete third-party certification of all retail outlets selling more than 100 KL per month within the next 12 months. Moreover, the installation of GPS to monitor movement of all tank trucks from depots to retail outlets has to be done by March '07, the deadline set by the petroleum ministry.
"We have invited tenders for implementing GPS to track the movement of our trucks. This system will enable us to track our trucks from the depots to our retail outlets so that any diversion from the pre-determined route will be spotted," said an IOC official.
HPCL, too has invited tenders to install GPS and believes that the technological solutions to curb adulteration will go a long way in reducing the menace. "The manual system in place right now is not effective. Thus, the government has advised OMCs to provide technological solutions such as retail automation to tackle the problem," a senior HPCL official said.
In the past too, the government has taken several steps to combat the menace of adulteration. A number of orders such as MS/HSD Control Order '05, Naphtha Control Order '00, Solvents Raffinate and Slop Control Order '00, SKO Control Order 1993 are in place to ensure that the right quality and quantity of auto fuel is dispensed at retail outlets.