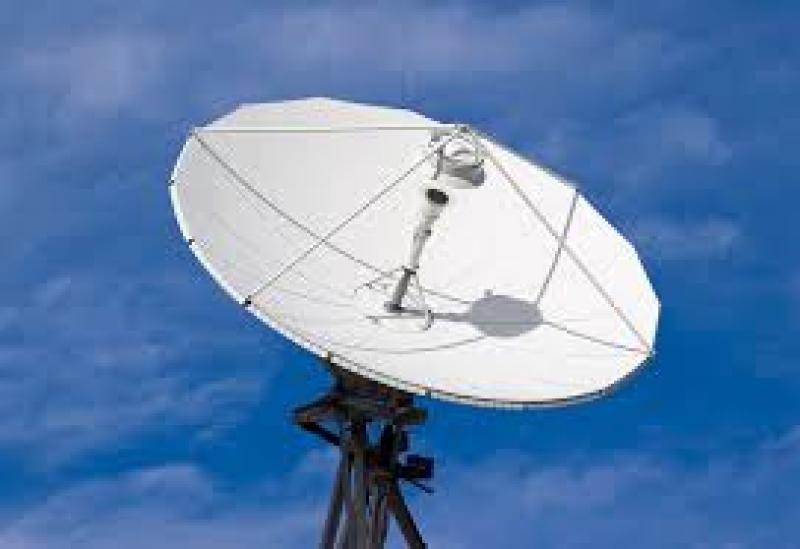 There are several options when it comes to choosing your satellite radio. What you need depends most on where you're primarily going to listen to it. You should take radio design and sound quality into consideration as well. Currently, satellite radios can be divided into three categories: dedicated, Dock & Play, and Internet-based.
Dedicated car and home radios
Dedicated car satellite radios work with in-dash car stereos only. A special antenna connects to it, and sits on the roof of the vehicle. Similarly, dedicated home satellite radios work only indoors. They connect to your home stereo system, and also use a special antenna, which usually needs to be mounted facing a window or outside.
Dock & Play radios
Dock & Play satellite radios are compact units that work with sets of accessories to play over both your car and home stereos. The advantage of a Dock & Play is you can transfer it from the car to your home stereo, and only pay one subscription. A Dock & Play radio will often also work with a compatible boombox.
To get satellite radio service with the dedicated or Dock & Play option, you'll need the following:
a satellite radio (also called a tuner or a receiver). The radio you get connects to and plays through your car or home stereo, or both, depending on the radio you select and accessories you get.
a satellite radio antenna (most radios include the antenna).
a subscription to the SiriusXM service.
This is the latest option for getting satellite radio. With a computer or a network-capable product, like a Blu-ray player or television that has an Internet browser, you can use your high-speed Internet to get your SiriusXM programming.  You can also use a downloadable app that SiriusXM offers for tablets and smartphones, which lets you log into your account and enjoy your music on the move. When an Internet connection isn't available, these devices will use the device's data plan. 
The advantage of this SiriusXM option is that you don't have to use a separate antenna. You can also use it in your home, car, office, and as a portable option. Internet-based SiriusXM programming may not include some specialty programming that other options do, like live sports action, but does offer extra channels that aren't available on a lot of older satellite radios.
To get satellite radio service with Internet-based products, you'll need the following:
a computer, network-capable product, or a mobile device like a tablet or smartphone.
an app or Internet browser to access the SiriusXM service.  
a subscription to the service.
Most Recent Articles
There are no articles yet.