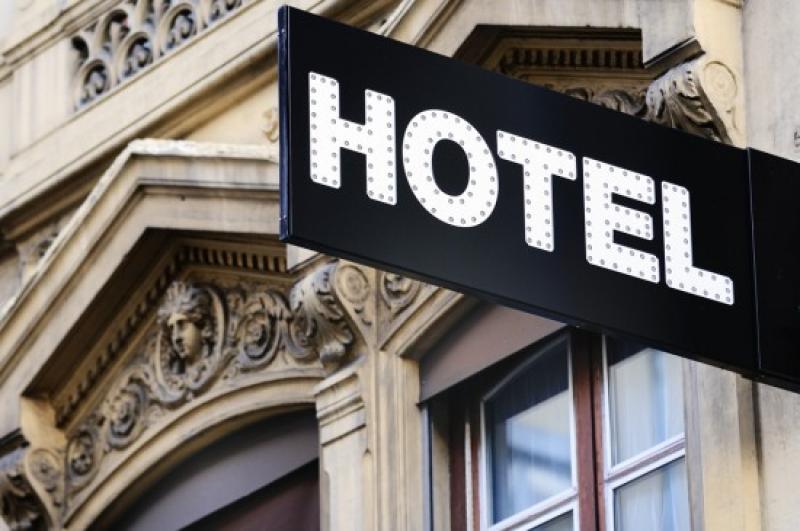 Hotels that are racing to fill up their remaining rooms will often woo travellers with mobile-only flash sales, typically discounting rates 10% to 40% from other online sites. For example, the app HotelTonight recently listed a room at the Riveria South Beach in Miami, a 1940s luxury hotel two blocks from the beach, for $150, while a nightly stay booked via Expedia or the hotel's website was $240, a rare 60% off.
Same-day booking apps differ from browser-based travel sites in two ways: the deals on the apps are all non-refundable and the apps tend to have a limited, ever-changing selection of hotels. But the companies defend their narrowing of options by saying that if they included thousands of hotels, users would have tough time searching the entire inventory by rate, star rating and location on a tiny smartphone or tablet screen.
So while we certainly hope you get to your destination without delay, these last-minute booking apps can help you make sure there's room at the inn this holiday season.HotelTonight is an app for Android and Apple devices that, on any given day, lists about 600, mostly upscale, properties across more than 50 destinations in the US, Canada and the UK, including Palm Springs, California, Vancouver and London, plus a couple of other European cities, such as Amsterdam and Dublin. Downloaded three million times since it debuted in 2011, it is the most popular of the same-day booking apps, with rooms available from noon, local time, daily. In a unique feature for a same-day booking app, HotelTonight shows an average rating from other users of the app, which can be a helpful gauge of hotel quality. The app has the slickest user interface of the bunch too, executing tricks such as remembering properties a user has stayed at before and automatically suggesting those properties when the user searches that destination again. In a drawback, there's no rate guarantee. Users must take the app at its word that its prices are truly deals, which isn't always true.
Most Recent Articles
There are no articles yet.